连云港公司
连云港宇众国际货运代理有限公司是国家交通部备案的国家一级货代公司。连云港较早从事于集装箱,散杂货进口代理,危险品进出口代理的的货代公司。
连云港宇众国际货运代理有限公司为连云港交通局、工商局批准成立的。公司位于连云港虚沟海棠北路189号609室,我公司目前已拥有多名经验丰富的租船专业人员及辅助员工,可为货主、船东提供全球范围的专业散杂货租船服务。便捷的交通、功能俱全的设施,系统的优质服务,是您从事公路货物运输的首选之地。
Lianyungang Yuzhong International Transport co.,Ltd is a national freight forwarding company registered with the Ministry of Communications. Lianyungang earlier engaged in container, bulk groceries import agency, import and export agent of dangerous goods freight forwarding company.
Lianyungang Yuzhong International Transport co.,Ltd was approved by the Lianyungang Transportation Bureau and the Trade and Industry Bureau. The company is located in Room 609, No. 189 North Road, Haitang Xugou Lianyungang . My company currently has a number of experienced charter professionals and support staff, can provide cargo owners, ship owners a global range of professional bulk grocery charter services. Convenient transportation, full-featured facilities and high-quality system services are your first choice for road freight.
我们提供的产品服务有
全球海运的拼箱整箱
全球海运危险品
全球报关商检
运输保险
贸易代理
退税服务
中国公司进出口权办理
铁路跨境运输
仓储管理
信用证服务
工厂验货服务
中国国际贸易咨询
We provide below services with 100 customer satisfaction
Global Ocean FCL/LCL Freight
Global Ocean Dangerous goods
Global Customs Handling Broker
Transportation Insurance
Import and Export Trade Agent in China
Export Duty Refund
Import and Export License Application
Cross-border Railway Transportation
Warehouse Management
Letter of Credit Preparation Service
Cargo Quality Control in China
Trade Consulting Service in China
王永强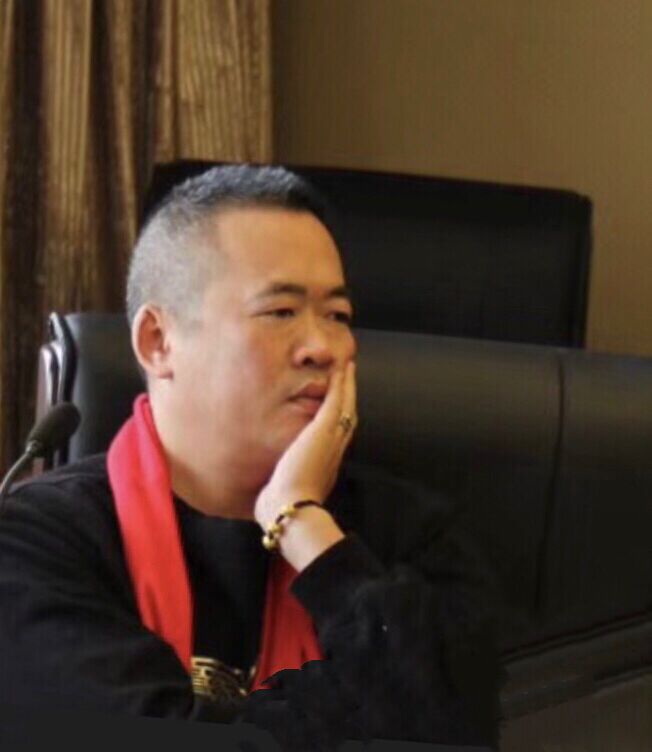 江苏省连云港市海州区人,1976年出生,毕业于江苏省淮海工学院国际贸易专业,曾供职于中国外轮代理有限公司(CHINA OCEAN SHIPPING AGENCY)连云港分公司,曾走访过日本韩国台湾和东南亚多个国家和地区,致力于完善物流服务制度,推广国际物流业务。
王永强大学毕业后,即投身于物流事业中,从内贸车辆的运营管理入手,逐渐了解物流供应环节的操作流程,并逐渐向外贸业务积极靠拢,为了寻求突破,2000年加入中国外轮代理有限公司(CHINA OCEAN SHIPPING AGENCY),从一名普通销售做起,系统的学习物流业务的运营及管理流程,因业绩突出,两年后被破格提拔为销售主管,专攻近洋(日 韩台,东南亚)及部分远洋航线,2009年注资创建连云港宇众国际货运代理有限公司,并分别在2011年成立报关行和车队,完成了国际物流服务的整体化。
Wang Yongqiang, born in Haizhou,lianyungang, China in 1976. He graduated from Huaihai Institute of Technology in Jiangsu Province and majored in international trade. He used to work for Lianyungang Branch of CHINA OCEAN SHIPPING AGENCY. He visited Japan, South Korea, Taiwan, and many countries and regions in Southeast Asia. He is dedicated to improving the logistics service system. Promote international logistics business.
After graduating from university, Wang Yongqiang joined the logistics business. Starting with the operation and management of domestic vehicles, he gradually learned about the operation procedures of the logistics supply chain and gradually moved closer to the foreign trade business. In order to seek a breakthrough, he joined the China Ocean Shipping Agency Co., Ltd. in 2000. (CHINA OCEAN SHIPPING AGENCY), starting from an ordinary sales, the system's learning logistics business operations and management processes, due to outstanding performance, was promoted to the sales director two years later, specializing in the ocean (Japan and South Korea Taiwan, Southeast Asia) And some of the ocean routes, in 2009 to create capital Lianyungang Yuzhong International Freight Forwarding Co., Ltd., and the establishment of customs brokers and fleets in 2011, completed the integration of international logistics services.